Book Now
a desire for nature
fueled by luxury

a new way to enjoy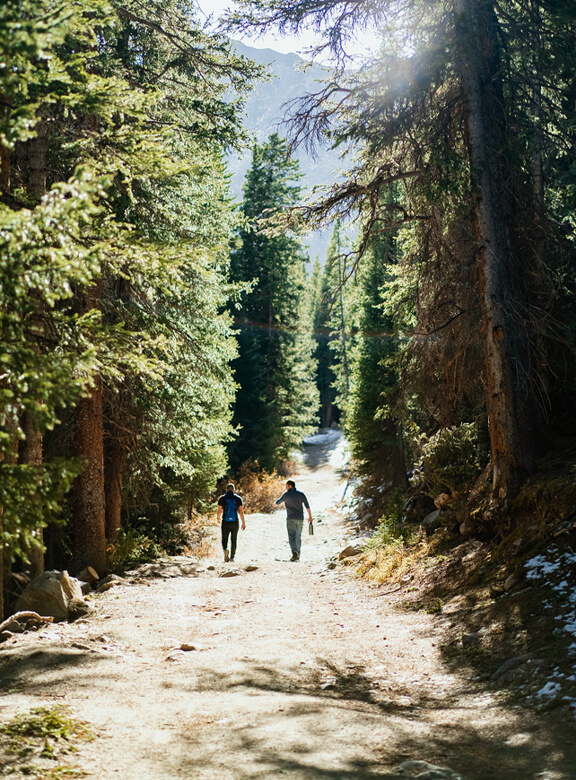 Nature without compromises
There's nothing more freeing than being in nature, yet it often comes at the cost of consistent, comfortable accommodations. Enter Roameo. We eliminate the tradeoff between luxury and nature through upscale unique, renter-friendly mobile Travel Suites. Converging hospitality with transportation, you can truly be at your best and focus on reigniting your love with the Great Outdoors.
What are you waiting for? It's time to hop in and take the ride.
Destination #VanLife is calling for you …
Book Direct Benefits
BEST RATE GUARANTEE
Mobile Suites
Our Suites
Will Move You
Welcome to your vehicle for soul-stirring adventure. Offering much more than a van or camper, each of our luxury Travel Suites is outfitted with everything you need to feel at home in nature.
Stay
Ways To Roam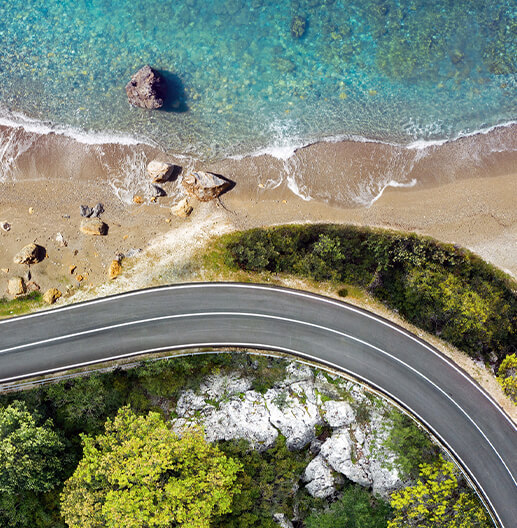 Roam Your Way
It's your trip, your way with the option to add a completely customized itinerary crafted to your tastes by our adventure curators.
Complete Packages
Your experience begins the moment you select your package. Your dedicated Adventure Curator will be in touch, guiding you through creating the perfect route, accommodations, and activities. The only thing left unplanned are all the unscripted moments of exhilaration you'll feel along the way.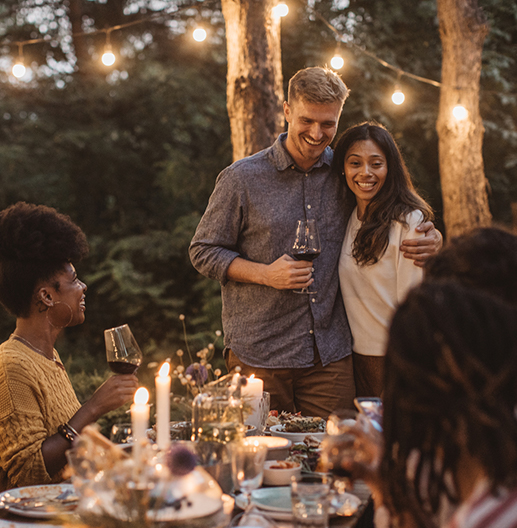 Special Occasions
From bachelorette parties to family reunions, turn your special occasion into the trip of a lifetime with an itinerary full of custom experiences, hosted by your personal camp concierge.
Corporate Retreats
Give them something to talk about back at the office. Our curated corporate retreats develop colleague camaraderie and personal leadership skills on the open road across America's most beautiful landscapes.
Experiences
Roam Your Way
Want to take a Roameo Travel Suite out on your own? Book now to start you adventure! 
Learn More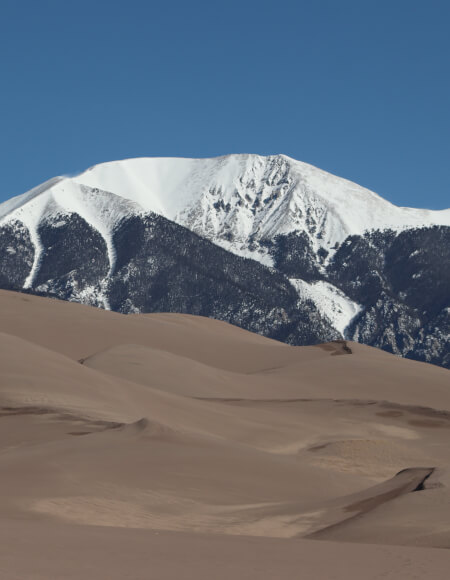 Great Sand Dunes Package
From an intimate fireside dinner to white water rafting down the Arkansas River, you will be immersed in the beauty of Colorado's diverse landscape.
Learn More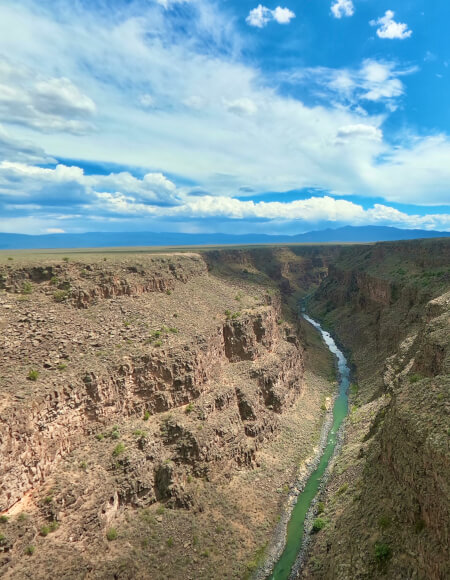 Ultimate Southwest Loop
Extend your Colorado adventure into the Land of Enchantment where you'll take your Travel Suite through the foothills of the Sangre de Cristo Mountains and past historic adobe cities.
Learn More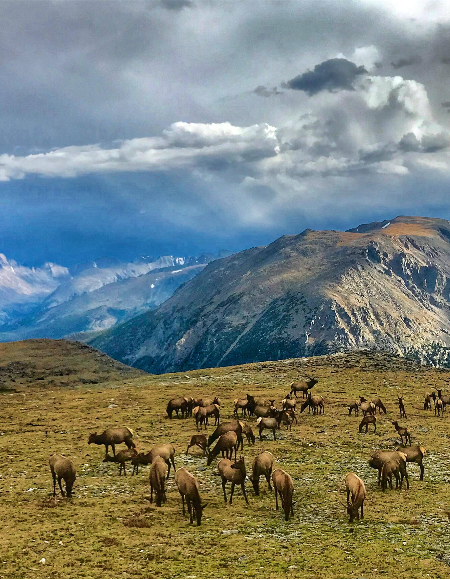 Front Range Getaway
Itching for an adventurous getaway but can't quite commit to a full week long vacation? Travel through the front range of Colorado on scenic routes that include bucket list worthy destinations including Rocky Mountain National Park, quaint mountain towns and a private lake for stand up paddle boarding.
Learn More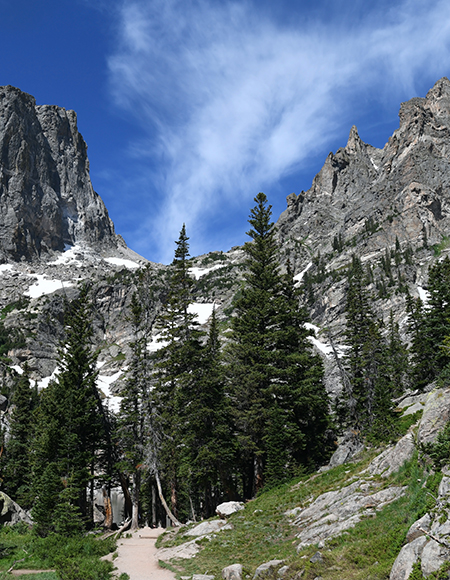 Rocky Mountain National Park Adventure
Travel over a mile high in the sky through the awe-inspiring peaks of the Rocky Mountains on this 7-day adventure.
Learn More