Book Now
a desire for nature
fueled by luxury
a new way to enjoy
Nature without compromises
There's nothing more freeing than being in nature, yet it often comes at the cost of consistent, comfortable accommodations. Enter Roameo. We eliminate the tradeoff between luxury and nature through upscale unique, renter-friendly mobile Travel Suites. Converging hospitality with transportation, you can truly be at your best and focus on reigniting your love with the Great Outdoors.
What are you waiting for? It's time to hop in and take the ride.
Destination #VanLife is calling for you …
Book Direct Benefits
BEST RATE GUARANTEE
Mobile Suites
Our Suites
Will Move You
Welcome to your vehicle for soul-stirring adventure. Offering much more than a van or camper, each of our luxury Travel Suites is outfitted with everything you need to feel at home in nature.
Stay
Ways To Roam
Roam Your Way
It's your trip, your way with the option to add a completely customized itinerary crafted to your tastes by our adventure curators.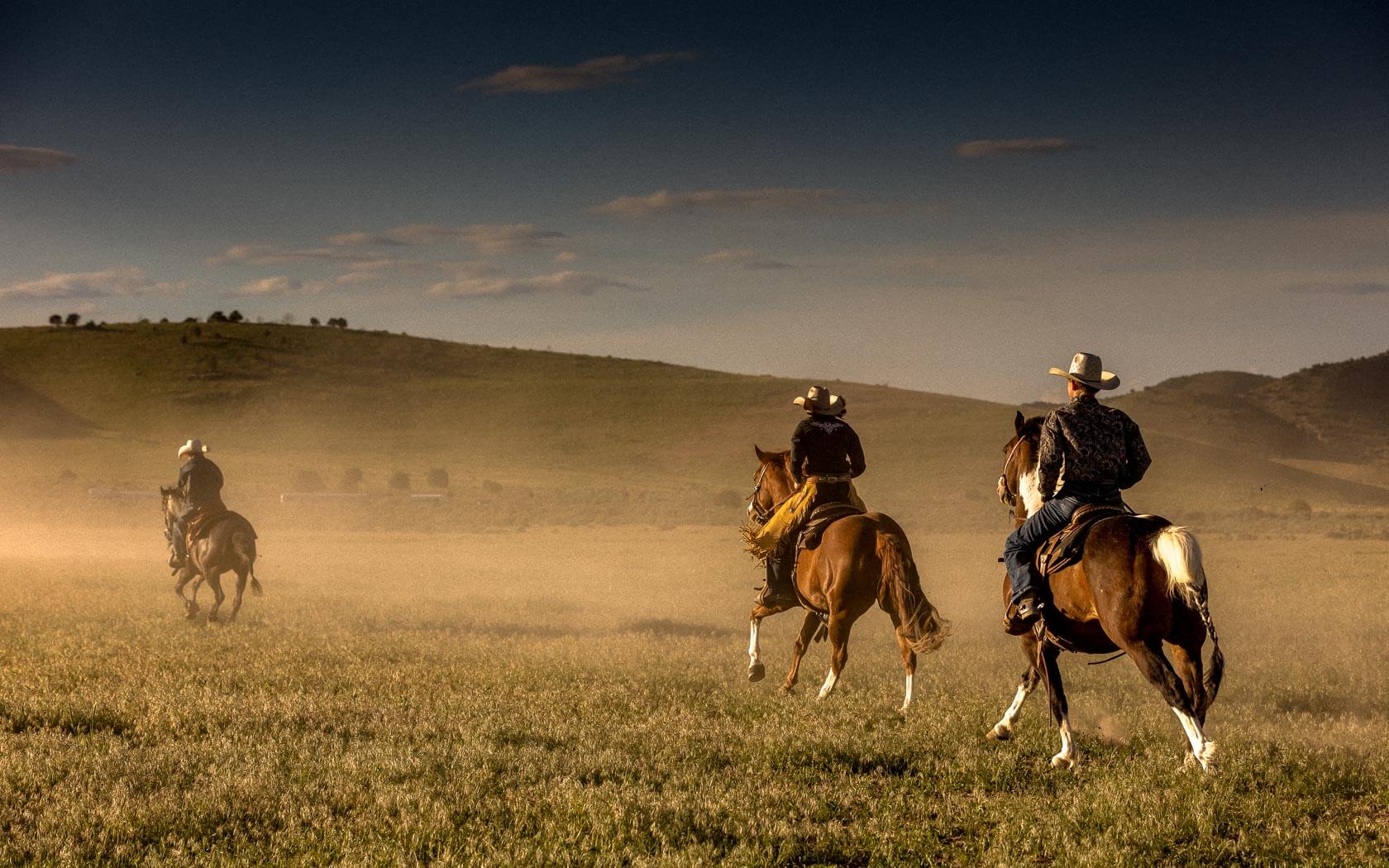 Enterprise Partnerships
Whether you are looking to deploy the ultimate employee perk, provide temporary housing, or a branded vehicle for your next experiential marketing event, Roameo knows how to bring your business close to nature.
Nonprofits
We offer subsidized long-term rentals to registered nonprofits, because price should not be another barrier to the great outdoors.
Groups
Nothing is more uniting than a shared experience, especially one as riveting and unorthodox as this. Whether you're a team of colleagues escaping the boardroom or shaking things up for the family reunion, gather your group and start falling in love with nature together.