Book Now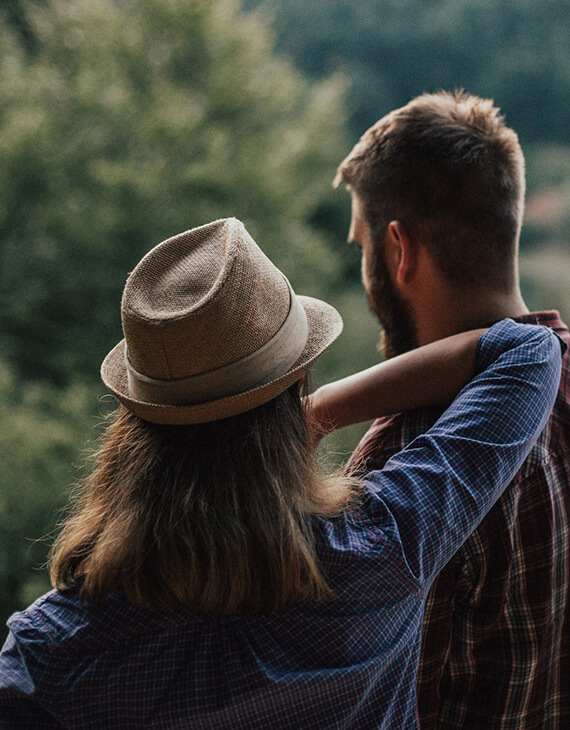 Letters From Roameo
As we break down the barriers to exploring the Great Outdoors, we're always on the pulse of new and exciting things happening in the world of travel. Read our blog to stay up to date with the latest and greatest happenings at Roameo.
Blog Posts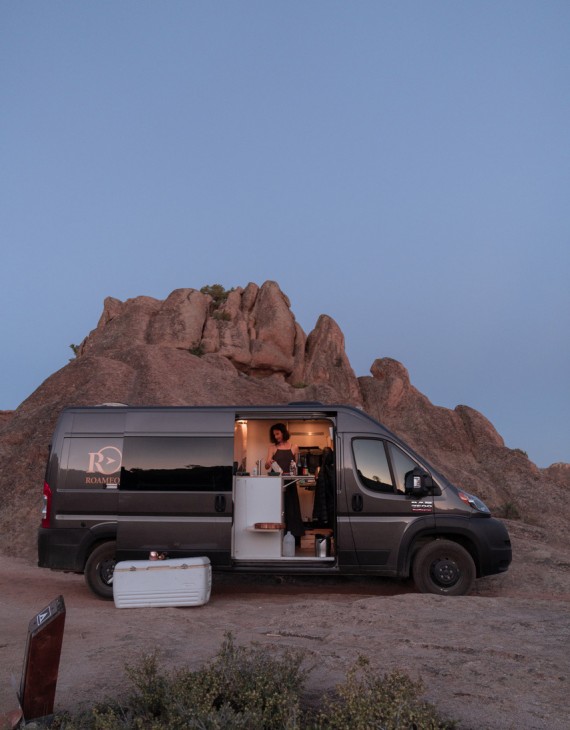 Will Campervan Prices Go Down?
Gain insight into how Roameo predicts campervan prices to determine if now is a good time to buy.
read more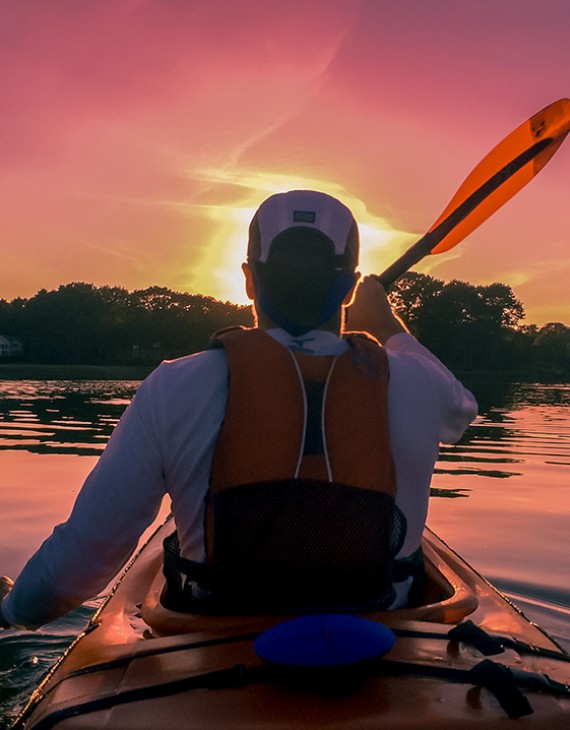 Introducing Roameo: explore the luxury of the great outdoors
Roameo extends the luxury and comfort of a hotel vacation to places hotels can't go.
read more