Book Now
Your Journey Beginsin Colorado or Nevada
From there, the open road is all yours to explore! Roameo features locations in both Colorado and Las Vegas, providing access to some of the country's most beautiful national parks, mountain ranges, and more. Whether you're looking to experience dense forests and lakes or deserts and canyons, your Roameo van becomes your gateway to a new kind of adventure.
Eyes onThe West
With our new fleet of rental vans in Las Vegas, you can journey to must-see desert landscapes and national parks around Arizona, Nevada, Utah, and beyond. Make priceless memories in storied camping destinations like Zion National Park, the Grand Canyon, or Arches National Park, all with the supreme comfort of our mobile travel suites.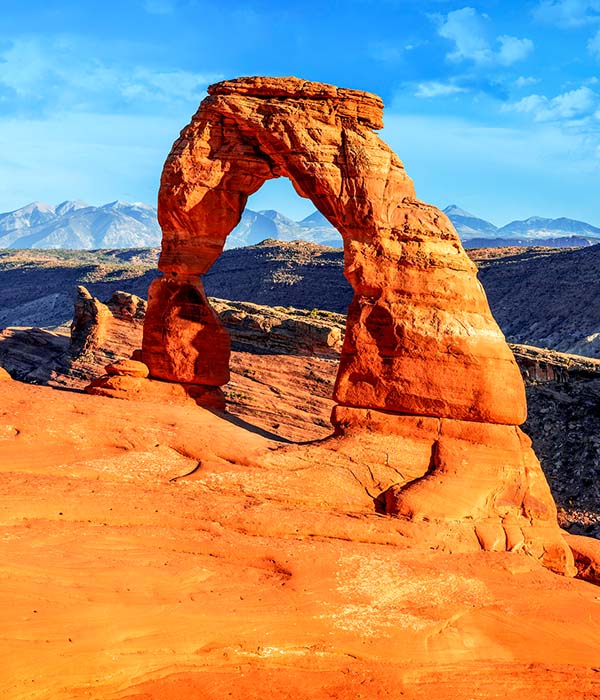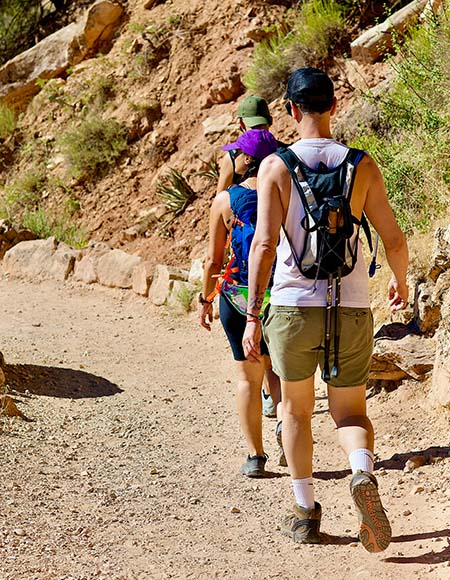 Rocky Mountain High
Cruise to Mesa Verde National Park and explore the legendary Ancestral Puebloan cliff dwellings, visit the Rocky Mountains and embark on breathtaking hikes through the wilderness, or make your way to Vail for some of the best skiing in the country. Beginning at our Colorado location, one of our luxury vans will equip you with all you need.