Book Now
Let's Change The Way We Travel
We're pioneers at the intersection of hospitality and transportation—transpitality, as we like to call it—and we can't wait to bring you along for the ride. With a talented team of travel experts crafting your trip, we've made it as easy as possible to begin planning your journey into the Great Outdoors with three simple steps that grant you the freedom to roam.
Three Steps To Freedom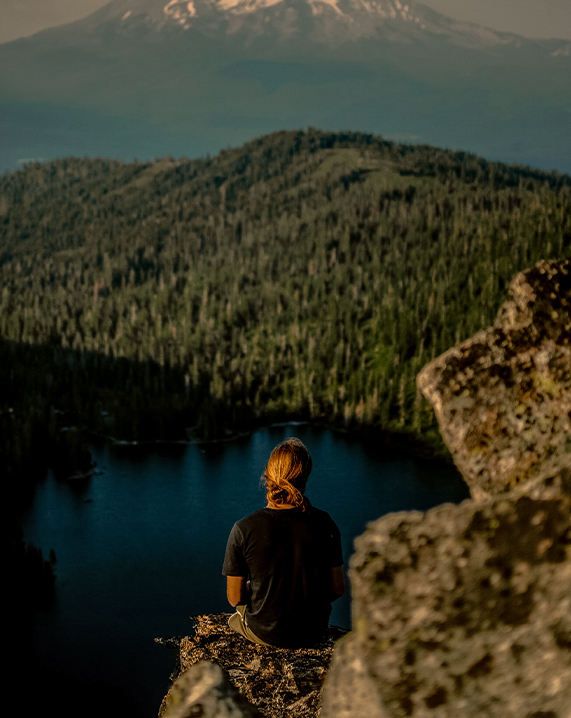 Plan & Customize
After you book, you can choose to work with a Romeo Adventure Concierge who will curate your road trip experience.
We can deliver a fully curated itinerary including:
Accommodation details - campgrounds to boutique hotels
Activities of your choice - stargazing, hot air balloon rides, hiking the best spots, spas and more
Dining Destinations - including cliff side feasts, the best breweries, fine dining under the stars and more.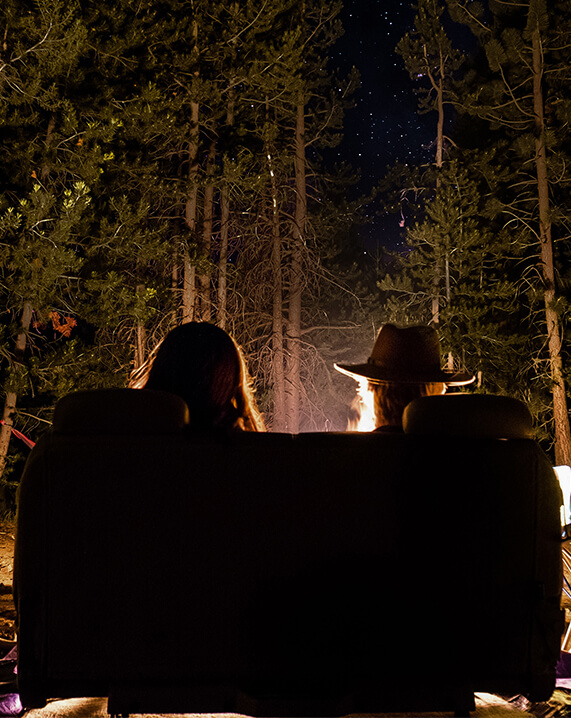 Pick Up & Ride Out
Check-in with the Roameo team at our HQ located just 30 minutes Northwest of the Denver airport.
We will get you settled with all the functions of your Travel Suite before hitting the road.
Prefer contactless pickup? No problem! We're happy to send over all the details you will need to safely navigate your road trip vehicle.
Get More Out of the Outdoors
Looking for discounted rates, nightly rentals, or early access to our retreats? Become a Platinum Peak member and enjoy these benefits and more. Limited quantities available each year.
Learn More